ridiculous good stuff has come out recently.
while i love sharing music on here i haven't specifically shared anything in a while but everytime i listen to this music i'm just in awe of all the great worship music that has come out in the past few months. so impressive. could we go as far as to say that God is obviously moving in this way? He must be anointing worship or at least the music coming out of some of the world's biggest churches. whatever it is (i believe it's that) i am LOVING it.
passion conference 2010's "here for you", hillsong united's "aftermath", elevation worship's "kingdom come", jesus culture's "come away", deluge's "unshakable", chris mcclarney's "defender", bethel church's "be lifted high", & hillsong chapel's "yahweh".
[click on the image to go to itunes.]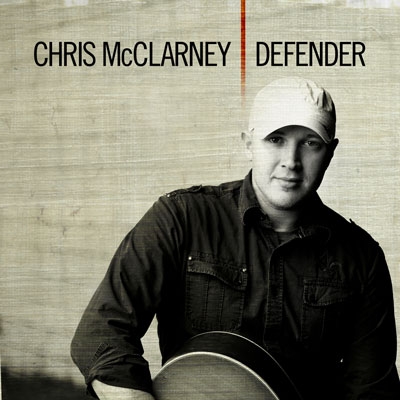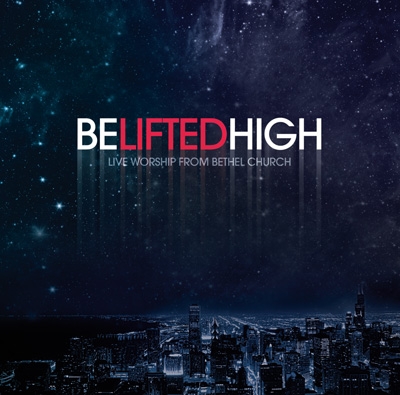 just buy them. just do it. you won't regret it!