i have made my goal this summer to read all the books i should have read
before
i began my education as an english major. meaning that these books should have been read long ago but i somehow managed to weasel my way out of
actually
reading them. now i feel, with a better and more diverse understanding of literature, i'm ready to take them on.
this past year has been instrumental in defining for me just how wonderful and
useful
[
yes, useful
] an english degree actually is. for years i have felt deflated about my choice to study english because everyone made it seem like i could only become a teacher but now i have a much broader appreciation for the subject.
with all that being said, here is an
inconclusive list of my summer reads
. inconclusive because i can't visually see my books so i may have skimped on a few, or i may have added an excess that i never actually plan on reading! most of these books are posted in the left sidebar for reference throughout the summer season [
mainly i only posted there what i brought with me to toronto!
].
i usually give myself big summer reading goals. and
never, ever
have i reached them. but with a more "consistent" work schedule. [
and by "consistent", i only mean, i'm consistently working everyday!
] after 10 hours of staring at a screen it's just about the last thing i want to do when i get home.
so reading it is.
it has been a privilege to bond with many bloggers and friends over reading and
amazon addictions
so i hope that will give me some implied accountability as i work towards
actually
reading more than half a book these next 4 months.
so far so good though.
i've already knocked off two books from this list!
#win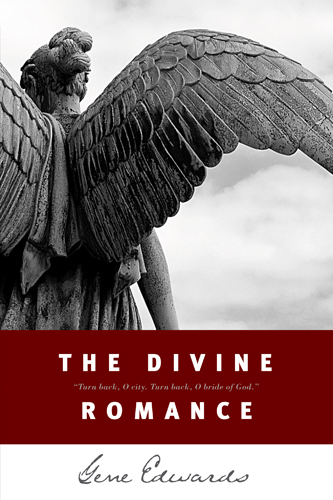 don't be overwhelmed.
i only plan on getting through 10-15 of them. which is still a lot. but since i already finished two, that means only 8-13 to go!!
what are YOU planning on reading this summer? have YOU read any of the above books? what did YOU think!?
see more of my reads at goodreads.